Youth for Sustainable Oral Health
The Youth for Sustainable Oral Health (YSOH) is a movement of young oral health professionals around the world who want to make oral health more sustainable, in line with the United Nations Sustainable Development Goals (SDGs).
Youth are clear that action on climate change and sustainability is needed now, and we aim to ensure that the oral health community is at the forefront of this action. 
Our four pillars of action

Policy
We will engage with global, regional, national and local health policy processes. We will also engage with industry to ensure sustainable oral health products that are affordable and available to the global population.

Education
We will advocate for the inclusion of sustainability in oral and general health curricula from undergraduate to continuing professional education, as well as collaborating with institutions delivering these.

Communication
We will foster an online and in-person community of passionate advocates for sustainable oral health, and share sources of information, opportunities as well as our movements activities.

Youth Engagement
We will work to empower youth voices in the oral health community, as well as supporting and connecting young people who wish to engage with these topics more deeply, for example through research or community action.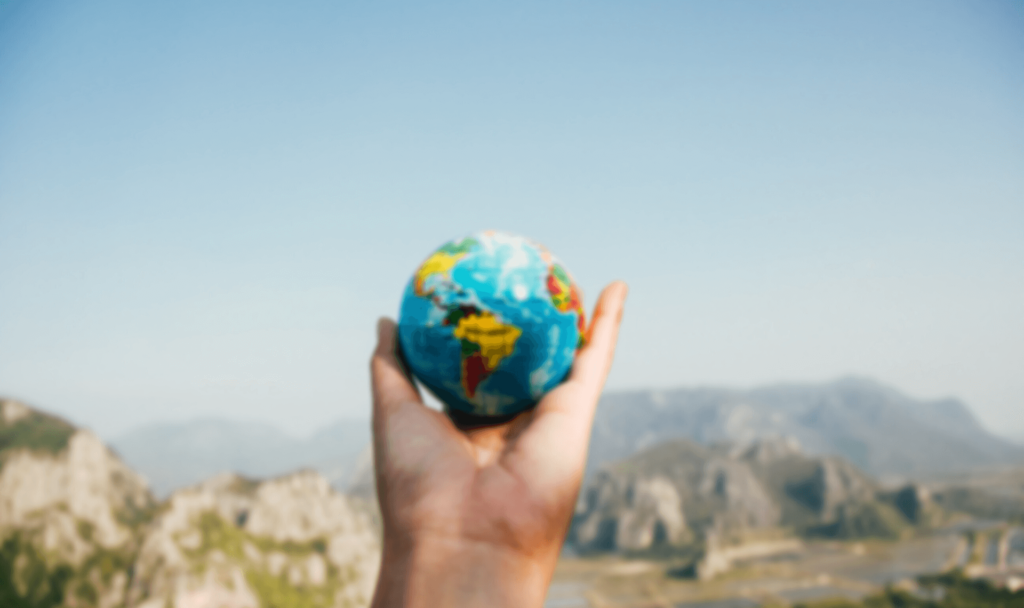 Anyone can join! Whoever you are, if you want oral health and dental services to be more sustainable, you can be a part of YSOH.
It does not matter which profession you are from, what your role is or which organisations you are already a part of, whether you are old or young. We need people from diverse backgrounds to support change that will protect the planet and improve oral health worldwide.
SIGN IT NOW AND BE PART OF A NEW ERA OF ORAL HEALTH!
Here you can find our news around sustainability in oral health!